3 Ways to Identify Your Strengths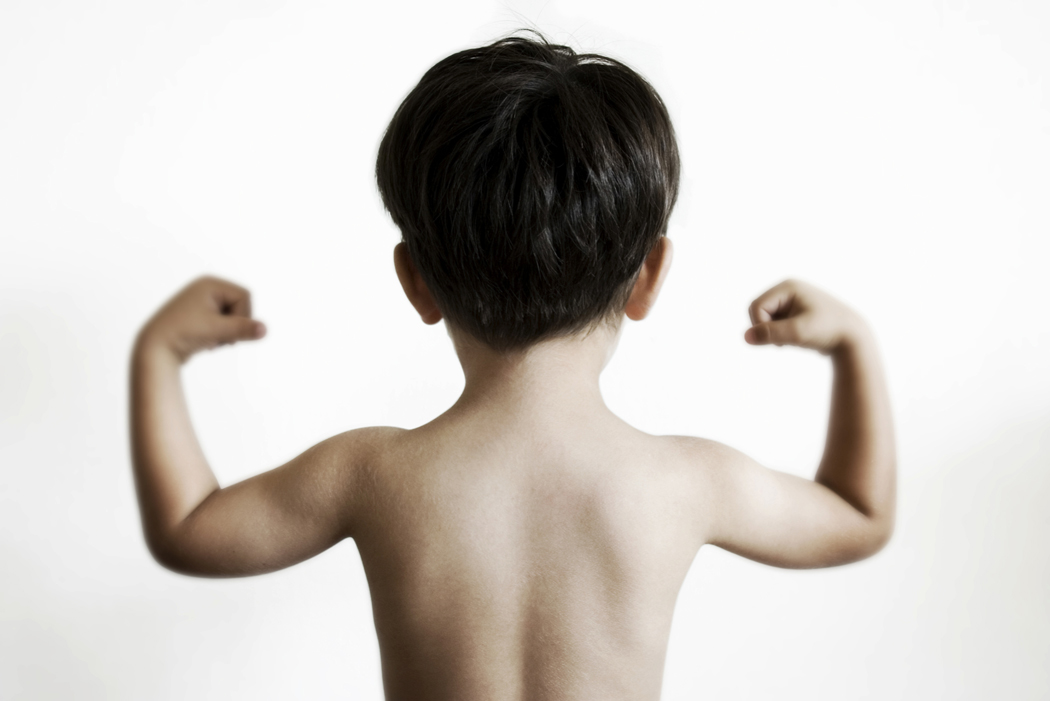 Over the last decade there have been many significant advances in our understanding of how to achieve and become our best.
The modern world has evolved beyond the over-simplified advice of positive thinking, have a goal and dream big. While those still are part of the recipe for success, they alone aren't the missing link between what you have and what you want.
One of the fundamental shifts in performance management – especially as it relates to your career or job success – is the movement away from working hard to overcome your weaknesses and rather, put greater emphasis on amplifying your strengths.
But the challenge within that is knowing your strengths well enough, and knowing which ones to amplify the most for the greatest results.
In this podcast, Paul and Chris provide three ways (in rising order of complexity) to breakdown what you do, identify your true strengths and decide where you put your time and effort.
One of the most powerful approaches is to use the Challenge vs Skills dimensions popularised by psychologist Mihály Csíkszentmihályi in his groundbreaking book [amazon_link id="0061339202″ target="_blank" ]Flow: The Psychology of Optimal Experience[/amazon_link]. Below is a graph that identifies the components and can be used as a practical exercise to get you clearer on when, how and why you excel where you do.
Listen to this podcast now and let us know what you've discovered are your strengths…and how you plan to use them to achieve even more this year. Leave a comment below or on our Facebook page.